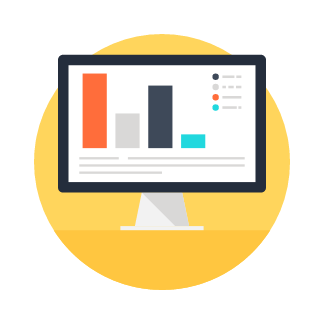 The proliferation of the Internet and web-enabled devices as well as the continuous increase in the processing power of computers; the ability to automate business operational processes has become easier. Examples include customer registration, application processing, data collection, periodic notifications via email & SMS etc. We have extensive experience in providing such services.
---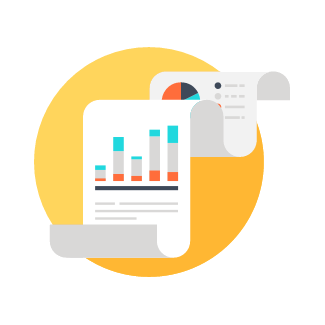 Our system architects and software engineers are able to gather software functionality requirements and synthesize them into a detailed technical document called the Software Requirements Specifications (SRS). This document serves as the architectural plans which shall guide the software developers to build the actual system.
---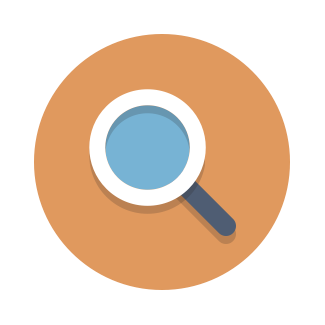 The need to have the highest possible search engine ranking for the relevant keywords and phrases is the dream of any serious business. Because if harnessed well, high search ranking can be easily converted to business leads. We can help organizations achieve the best possible ranking on search engines with our Search Engine Optimization (SEO) service.
---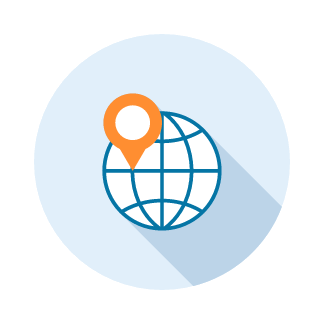 We design, develop and manage Geographical Information System (GIS) tools. These include geo-data capture and storage, geospatial analysis and reporting, research, business application and social media applications. We also consult for projects that require the use of GIS technology.
---
---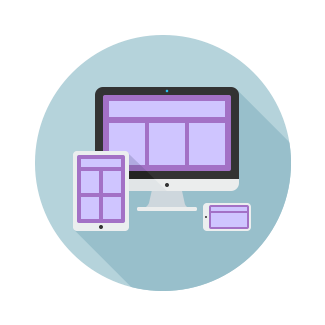 Website Design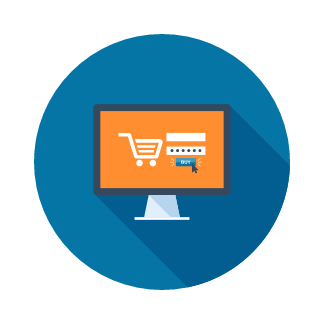 E-Commerce Services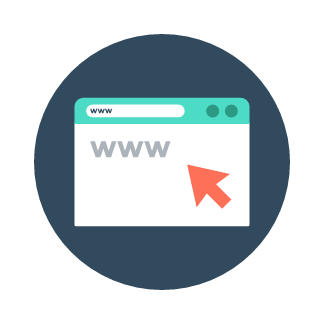 Domain Name Purchases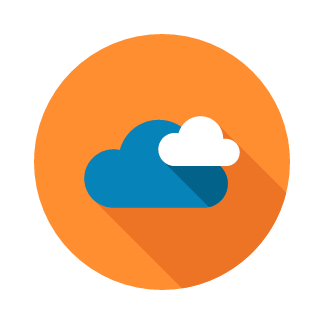 Web & Email Hosting
---