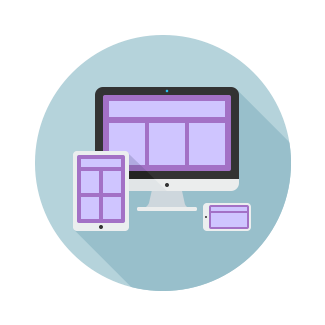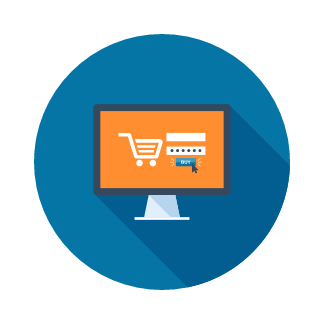 If you have a product or service you wish to sell online, we can help you do that. We design, build, deploy and stock your online store as well as enable you to receive payments online via our payment aggregator partners. With the rapid proliferation of the Internet, web-enabled devices and electronic payment platforms, it's the perfect time for you to take advantage. Learn more about E-Commerce here.
---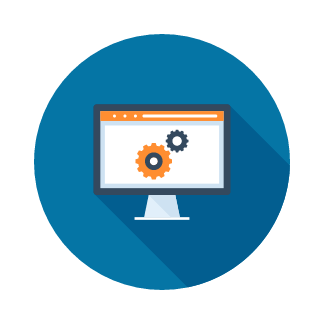 Software engineering and development is one of our core services. Our strongest competence is with web and network based application development. We consult for our client on the best strategy to pursue as well as work with them through the entire process. This starts from the gathering of requirements and runs through to the deployment of the solution.
---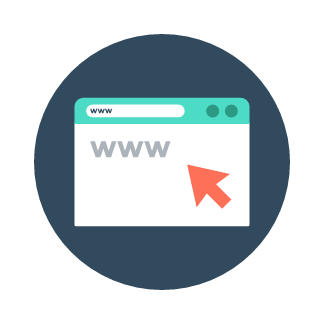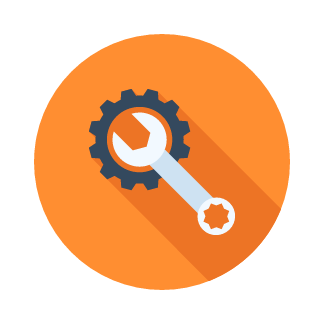 Some of our clients require website and app management services. Some of these typically include updating content on their websites and apps, providing support for their web and email services, managing their social media profiles etc. We also provide periodic analytics reports and make recommendations on how to maximize the returns from these assets. This enables them to focus on their core business and we offer them the assurance that their online assets are well managed.
---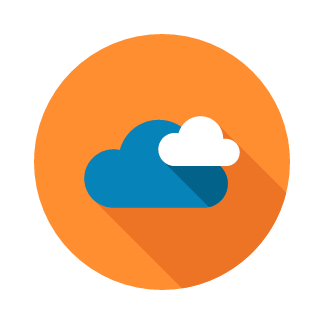 ---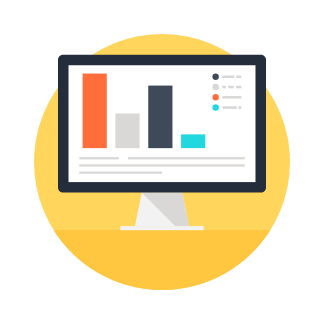 Business Process Automation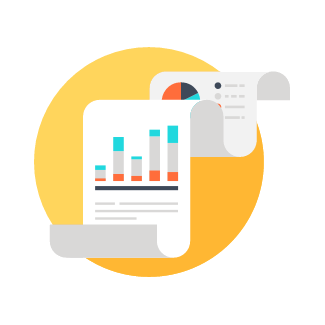 Software Requirements Specifications (SRS)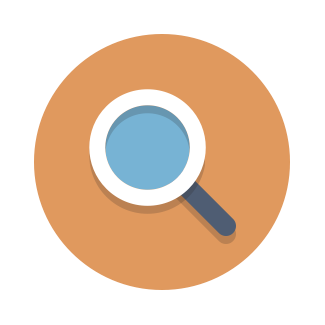 Search Engine Optimization (SEO)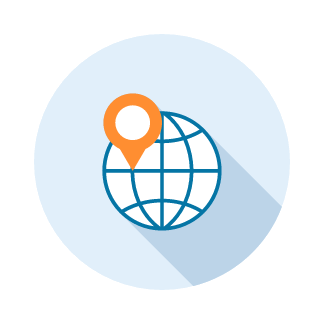 Geographical Information Systems (GIS)
---