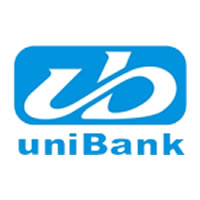 "Very professional group that deliver value for money for its clients; Pro-active and always seeking innovative ways of improving the sites of its customers. They should continue with their good works."
Richard Osei Anane
Head, Marketing & Communications
Unibank (Ghana)Company Name
---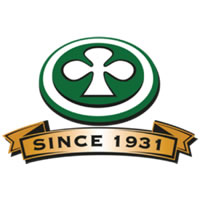 "The team at Sci-Fi was extremely helpful when we contacted them about providing assistance on content development for a website with strict timelines to comply with. They worked round the clock even on the weekend to provide the required assets and their dedication to the assigned task was commendable. They were always willing to take a call and guide us on any issue that needed resolving no matter the time of day. Their fees were reasonable and I would be happy to work with the team on subsequent tasks that may arise in the future."
Ewurafua Addo-Atuah
Senior Brands Manager
Accra Brewery (Ghana)
---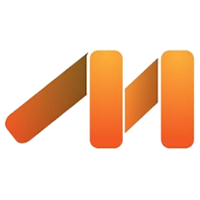 "Media Trace services clients with very unique requirements at short notice. Using Sci-Fi Web Technologies as our service provider has meant that the technology side of our client value-offering is delivered efficiently and without us grasping the technology behind the services. It's a trust in delivery that we wish we could have with all of our other service providers. Trust being the operative word. Simply put - their solutions put us at a new level."
Tatenda Chiweshe,
Chief Executive Officer
Media Trace (South Africa)
---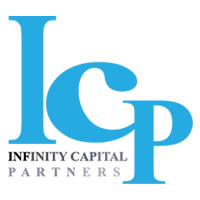 "The service has been absolutely fantastic and as a company based in the UK, I am delighted to say that it matches favorably to international companies in a similar line of business. I will only use Sci-Fi Web Technologies because of their capability, service and first class delivery. It has been a rewarded experience working with them."
Ian Greenstreet
Chairman
Infinity Capital Partners (UK)
---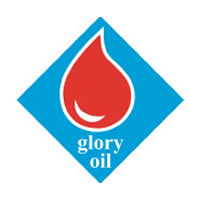 "We hereby testify that Sci-Fi Web Technologies have been proactive, innovative and exercised professionalism in going about business with our company."
Godwin Fieldgate Ackuayi
Head, HR & Administration
Glory Oil (Ghana)
---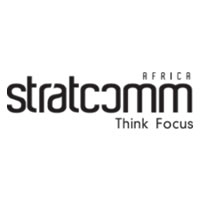 "Sci-Fi is dedicated and responsive. They have been consistent in responding to our requests and proactively deploy what is required. It is an organization with a strong potential."
Martin Atta-Fynn
Chief Operations Officer
Stratcomm Africa (Ghana)
---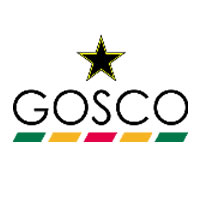 "Sci-Fi Web Tech has been a good and effective team to work with. From the onset of the establishment of our Company, they helped to set up or website, projecting the profile and vision of the Company and have been very cooperative on many other projects since then. I commend them for their prompt services, updates, creative energy, youthful exuberance, professionalism and excellent communication skills. Looking forward to a continued healthy working relationship."
Roslyn Mould
Office Manager
GOSCO (Ghana)
---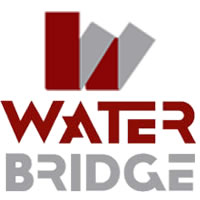 "Sci-Fi Web Tech's customer service and technical support are exceptional. we appreciate doing continuous business with you. Without your relentless service, we couldn't have achieved our corporate objectives fully. They really took on our IT jobs as it was their own and they pulled through to the finish line. We are very happy with the websites and and have received some great comments about it too.""
Kwabena Osei-Bonsu
Chief Executive Officer
Waterbridge (Ghana)
---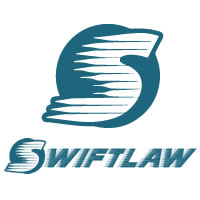 "The guys at Sci-Fi Web Tech are amazing! They have been the backbone for Swiftlaw's online services. They don't only have a good grasp of the technology, but also how to customize to meet business needs. I'll give them a solid A+"
Samuel Nablah Baddoo
Co-Founder & CEO
Swiftlaw Group (Ghana)