Company Overview
Sci-Fi Web Tech is an Accra based, world-class web and mobile technologies consulting and development company. Since 2010, we have worked for over 350 organizations in several industries from 11 countries across the world. We strive to provide our clients and partners with cost-effective technical services that best meets their needs.
We pride ourselves on our culture of very responsive and reliable customer support. We constantly try to stay abreast with the evolving technology and to optimize our processes to improve upon our operations.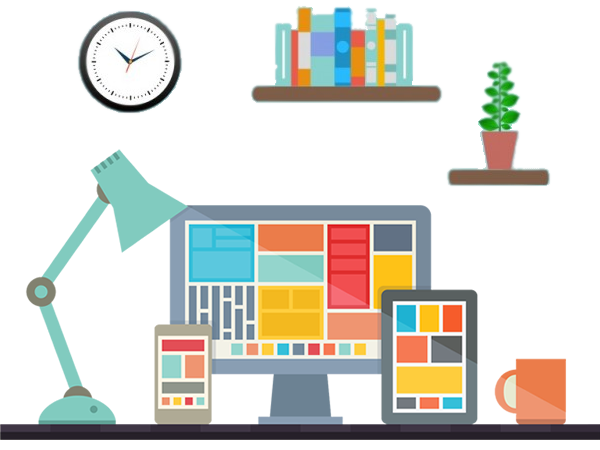 Our Team
Technically Qualified
Our team comprises of very well qualified web developers, software engineers, graphic designers, project managers, administrative and support staff.
Decades of Relevant Experience
Our team collectively has over four decades of relevant experience. This extensive experience is harnessed to effectively execute projects for our clients and it is evident in the quality of the outcome.
Very Responsive Customer Service System
Our technical support staff are highly responsive and guarantee issues are resolved within the shortest possible time.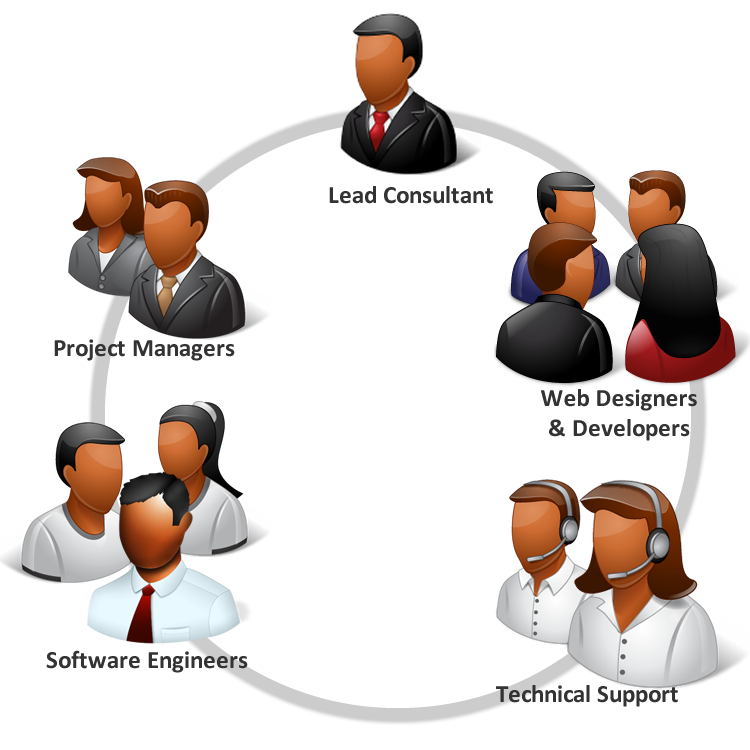 Our Process
Our service delivery process is very customer-focused and guarantees the end product fully meets the client's requirements. The client is involved in every step of the process.
This process is as follows;
---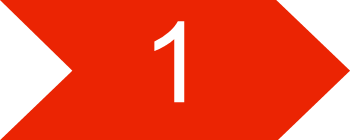 Research & Analysis
We carry out comprehensive research and gather as much information as possible about the client, their business, market, competitors, objectives, constraints. This gives us a relevant context within which to propose our tailor-made solutions.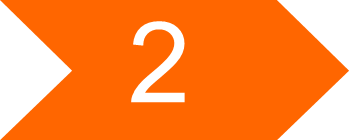 Conceptualize & Design
Based on our research findings, we develop a range of concepts for the client to select from. We frequently confer with the client to get feedback and ensure all their needs are met with our proposals.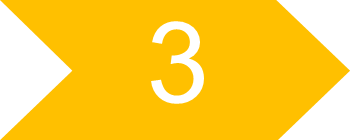 Implement & Deploy
Once the client agrees on our proposed concept, the solution is fully developed, tested and then deployed.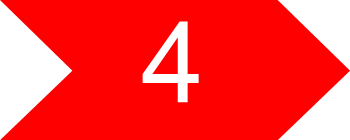 Management & Support
After the finished solution is deployed, we enter a Service Level Agreement (SLA) with the client to provide content update, analytics reporting as well as fault-tolerance and recovery services.
Technologies, Frameworks & Platforms
---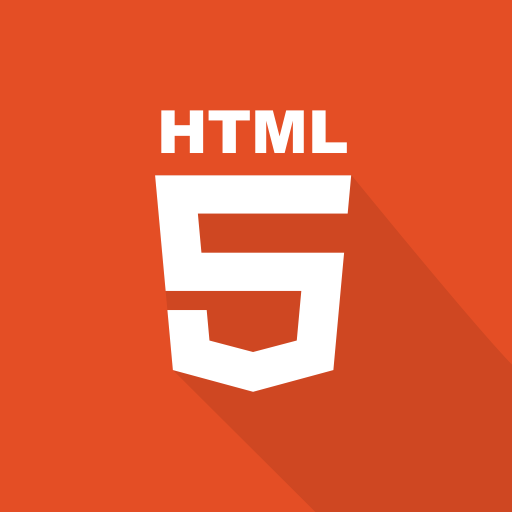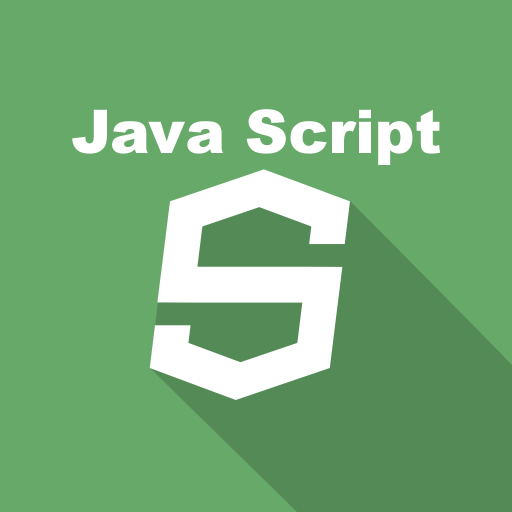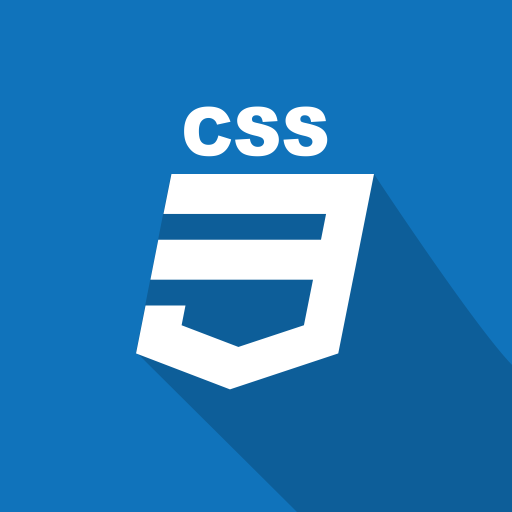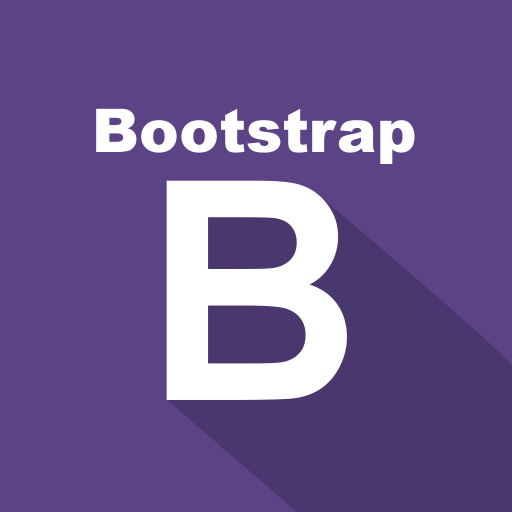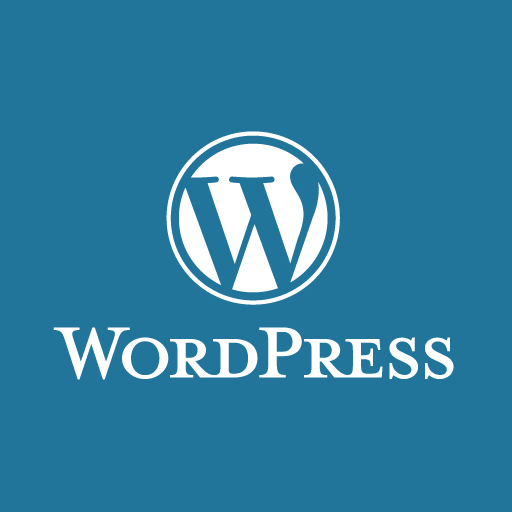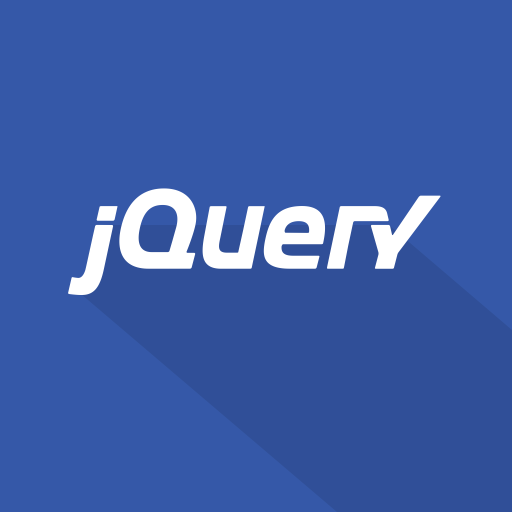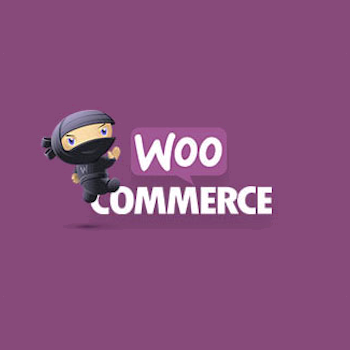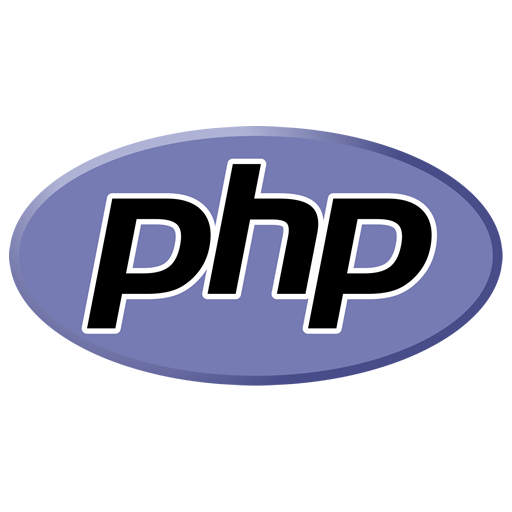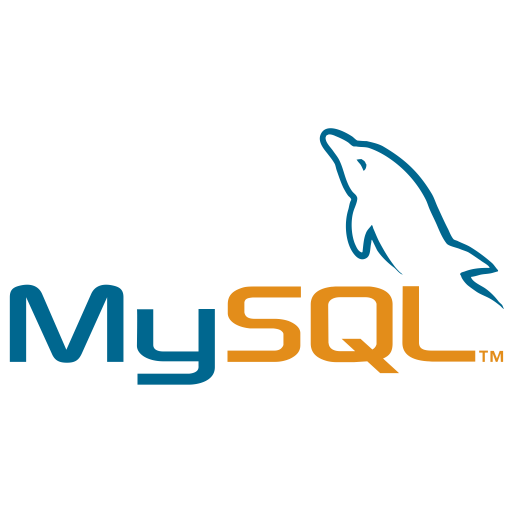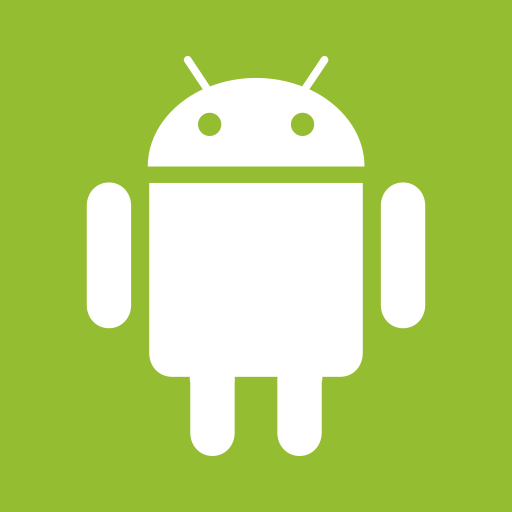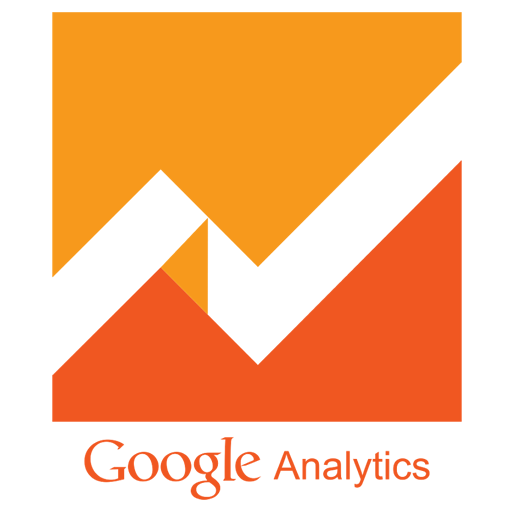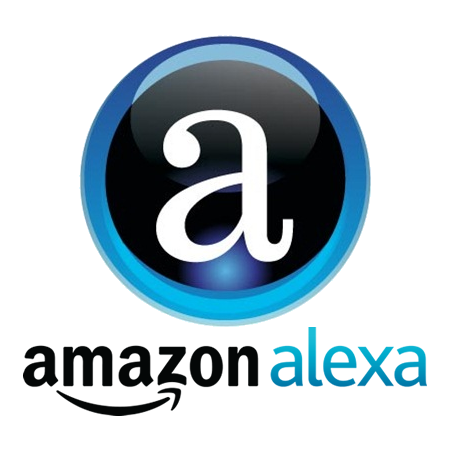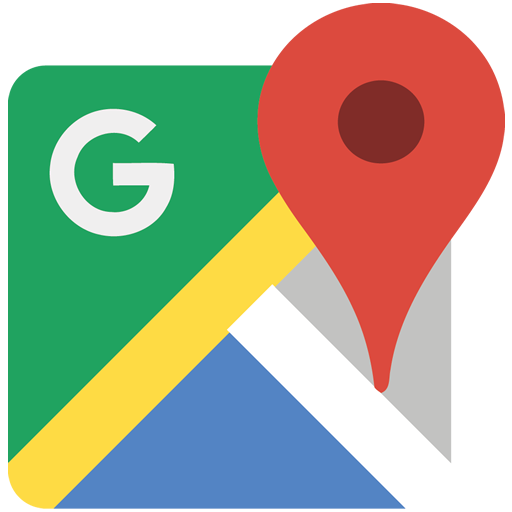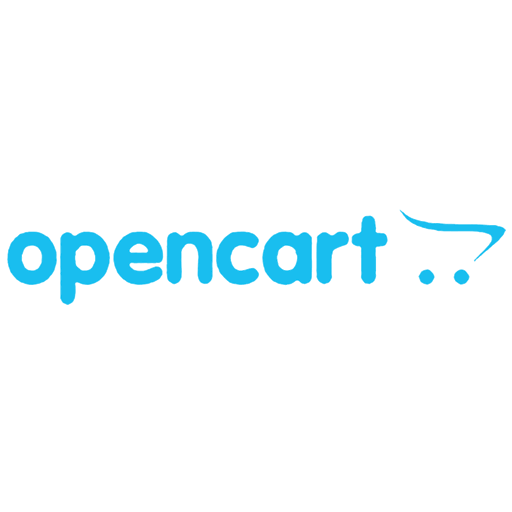 "When something is such a creative medium as the web, the limits to it are our imagination."
Tim Berners-Lee